Hello
I have a project that requires a little bit of thought.
I need to create this. I am thinking to do it on the CNC but haven't got a scooby do - how to draw it up and tool path it?!
I did a sketchup model and imported that as a DXF in V carve pro, and be fair it has created a tool path, but not a useable one as there is no way of fixing the work piece down.
If the CNC doesn't work, I could use a band saw (which strangely enough I don't have one)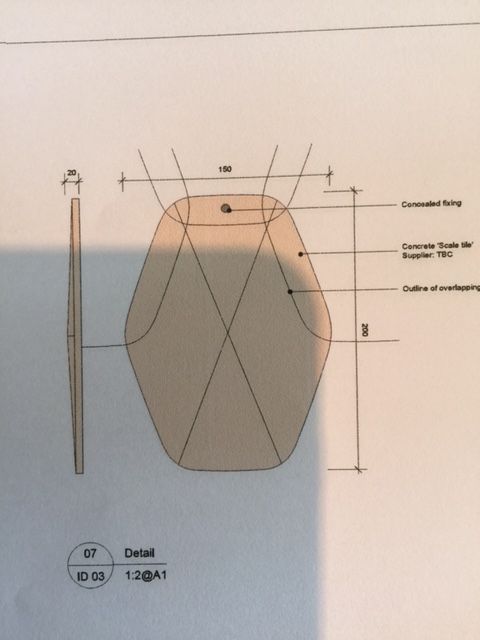 and failing that if someone wants to give me a price for them - I have 900no to get made for about 10 days time.
all help appreciated.